Howard Chiropractic Clinic
At Howard Chiropractic Clinic, located in Tyson's Corner, Va. we practice a hands-on,drug-free approach to health care that includes patient examination, diagnosis and treatment.
Dr. Jessica Howard is trained to recommend therapeutic and rehabilitative exercises, as well as to provide nutritional, dietary and lifestyle counseling.
1980 Gallows Road, Suite 205
Tyson's Corner, VA 22182
Phone: 703-442-0800
Fax: 703-442-0808
"I love Dr. Howard, an excellent chiropractor who has been of great help for me. Her caring way enables one to truly form a partnership to getting best help possible. She is patient and spends time listening and explaining to her clients. My husband and I have truly benefited from her help. I highly recommend her."
K. Skye Patterson on Facebook
"Knowledgeable, professional, personal. As a massage therapist with a pretty booked schedule in addition to my workout routine my lower back was consistently inflamed.  After only two adjustments with Dr. Howard the results were immediate. With weekly adjustments and regular massages I am no longer in consistent pain and discomfort."
Erica Peart-Rowe on Facebook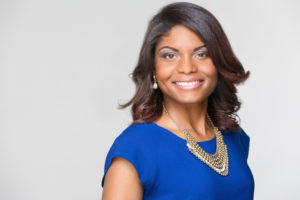 Dr. Jessica Howard located in Tyson's Corner, Va.
Caring, engaging, and passionate, Dr. Howard strives to provide her patients with the best and safest chiropractic care. Through her practice, Dr. Howard provides preventative care that combats chronic conditions and helps patients to attain a better quality of life.
CALL TODAY
Allow us to help get you back on the road
to health and happiness.
(703-442-0800)