OUR MISSION
Dr. Howard strives to provide her patients with the best and safest chiropractic care. Through Chiropractic care, Dr. Howard believes that
patients can live a happier and healthier life, without being dependent on numerous medications to cope with chronic illnesses.
WHAT WE DO
Dr. Howard specializes in developmental and preventative chiropractic care. Her work specifically focuses on the chiropractic needs that arise
from injuries as well as commonplace activities. Dr. Howard works with a broad range of patients and their needs including: newborns,
minor children, teenagers, athletes, and the elderly. At Howard Chiropractic Clinic, there's something for everyone. In addition to family care, Dr. Howard specializes in preventative care through ergonomics.
Three Reasons to choose Dr. Howard
1). Advanced skill of chiropractic and physical therapy based care.
2). Patient centered Results Driven care.
3). Integrated Alternative Healthcare partnerships.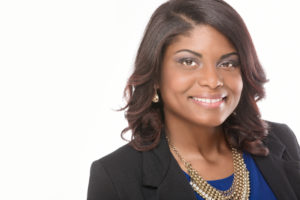 Meet Dr. Howard
Dr. Jessica Howard is the owner of Howard Chiropractic Clinic located in the Tyson's Corner area of Vienna, Virginia. Dr. Howard provides the best treatments for neck pain, back pain, numbness and tingling in the arms and legs, sciatica, headaches, and personal injuries. She also provides specialized pediatric chiropractic services and physical therapy. Adjustments are given in the diversified technique. The Impulse Adjusting instrument is also used for patient who prefer a low-force, gentle technique.
Caring, engaging and passionate, Dr. Howard strives to provide her patients with the BEST chiropractic care. Through chiropractic care, Dr. Howard believes that you can live a happier and healthier life, without being dependent on numerous medication to survive. Dr. Howard additionally believes with consistent visits to a chiropractor depend on your level of work activity can help people live a better life. This is achieved by the great preventative healthcare treatment that chiropractic methods provide including prevention of lifelong diseases and chronic health issues.
Dr. Howard specializes in a broad range of patients and their needs including: newborns, toddlers, teenagers, student athletes, and adults. Dr. Howard is a firm believer that chiropractic care is a great alternative healthcare treatment to traditional modern medicine. Dr. Howard wants all her patients no matter their condition to strive to retain and maintain optimal health through weekly adjustments, proper nutrition and an active lifestyle.
Dr. Howard was raised in Hampton Roads, Virginia. She received her Bachelors of Science from Livingstone College in 2008 and her Doctor of Chiropractic degree from Sherman College of Chiropractic in 2012 respectively. In addition to her practice, Dr. Howard is involved in the community through volunteering her chiropractic knowledge and skills in Loudoun County where she resides. Dr. Howard currently volunteers her services at the Loudoun Free Clinic. She is also a member of Delta Sigma Theta Sorority Inc., a non-profit organization that does various community service activities in the Loudoun Community.
When not caring for her patients Dr. Howard describes herself as a "Big foodie" she enjoys cooking new recipes, dining at restaurants and spending time with her family.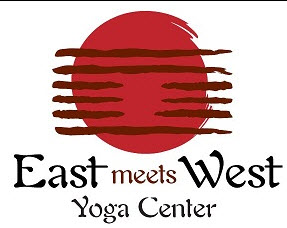 Owner - Dawn Curtis
---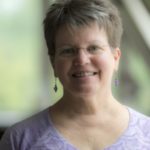 Dawn is a full time therapeutic yoga teacher (E-RYT 500) and certified Yoga Therapist (C-IAYT) with 25 years of yoga experience, with experience in private yoga sessions and group classes in Washington/Metro area, and is the proprietress of East Meets West Yoga Center. Dawn's therapeutic background and training of over 1000 hours includes Yoga of Recovery, Trauma Sensitive Yoga, Yoga for Depression and Anxiety, Therapeutic Yoga for Seniors through Duke Integrative Medicine, Yoga of the Heart (Cardiac and Cancer) Therapeutic Yoga, and is a certified Ayurvedic Yoga Specialist.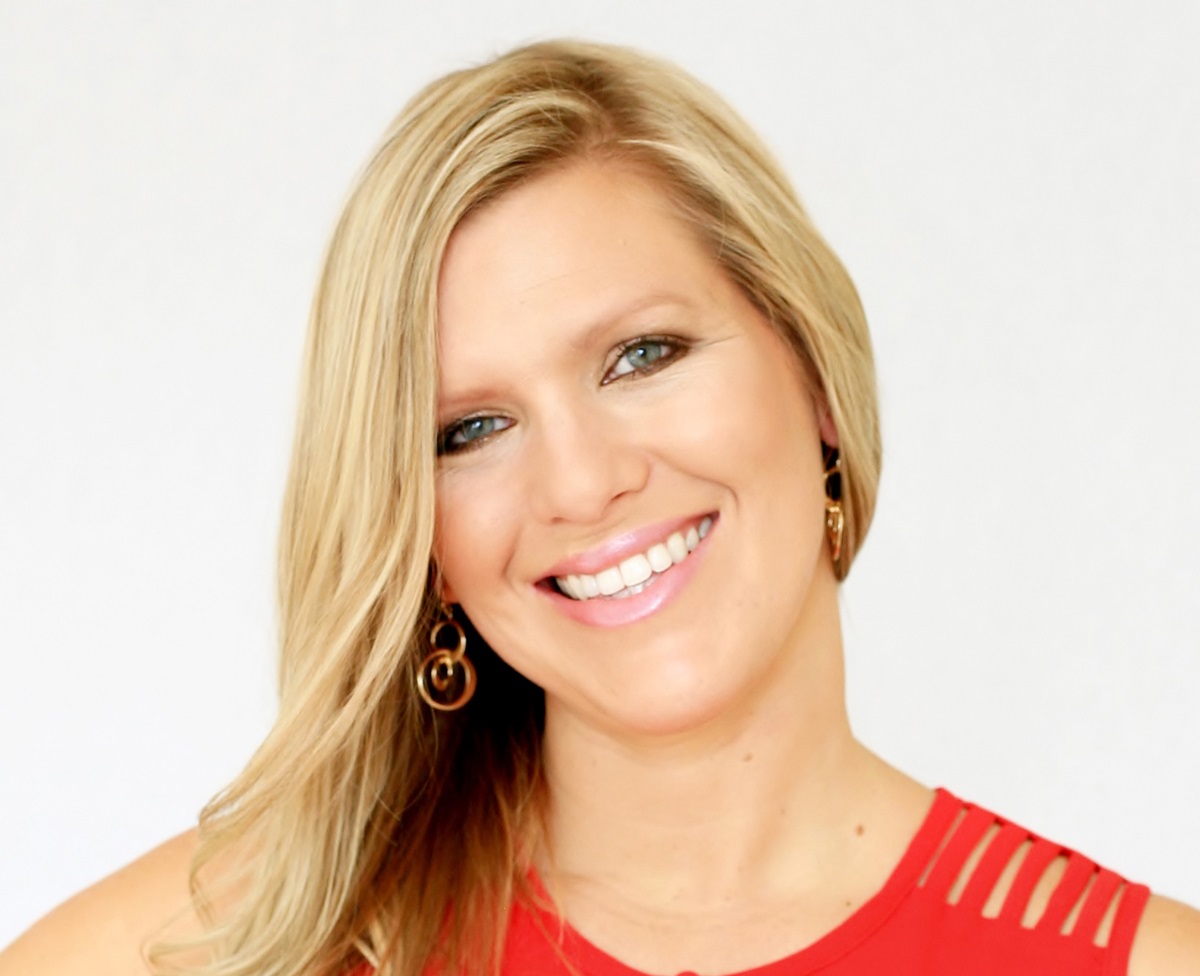 Owner - Christine Olson
Christine Olson Health
---
Christine Olson Health Website
Christine Olson Health Facebook Page
Christine Olson is a nutrition, whole living and fitness professional helping clients locally and around the world become successful in their health and lifestyle goals not only by teaching them to live well but to be the very best versions of themselves.
Christine is a Board Certified Holistic Health Counselor (AADP), a graduate from the Institute for Integrative Nutrition (IIN), a Group Fitness Instructor (AFAA), and a Beachbody Coach (recommends at home fitness and workout programs).
Christine's philosophy isn't just about eating well; it's about all aspects of a life that make us the person we are today. Focusing on Relationships, Career, Spirituality, Finances – this is what it means to be healthy, happy and whole.
What our clients are saying
"I became a patient of Dr. Howard in 2015. I was having difficulty with neck and shoulder pains. The pain affected my driving, sleeping, exercising and completion of some household chores. I had received physical therapy, muscle relaxers, and bio-freeze treatments. None of these were successful. After a thorough examination by Dr. Howard, a treatment plan was presented, and thus my story began. The treatment I received made a big difference in my everyday living. I am now able to turn my head from left to right with very little to no pain (especially when driving); my sleep habits have improved and I have noted a big difference in my posture. Thank you Dr. Howard for your exceptional care and treatment!"
"Dr. Howard literally changed my life. I had been skeptical of chiropractors before seeing her and always wondered if they could do truly help. After going through a few months of back pain and being uncomfortable while trying to go to sleep, I visited her for a consultation. Not only did she educate me on the benefits of seeing a chiropractor, she identified other areas I could improve my pain. After a few months of treatment, I feel back to normal and wouldn't hesitate to see her again."
 "I have had a lot of damage done to my neck and lower back over the years; 2 auto accidents caused the most damage. Progressive degeneration has resulted in me relying on a scooter to get around. The result of all this damage was inability to turn my head to the right, constant neck and back pain, and progressive loss of mobility. Dr. Howard has worked to keep my neck, lower back, and hip functioning at best level with significant reduction in pain levels. Without her help, I would be in a lot more pain and functioning at a significantly lower level. I also am now able to avoid need for major painkillers. Dr. Howard is an excellent chiropractor who I recommend highly."