Neck Pain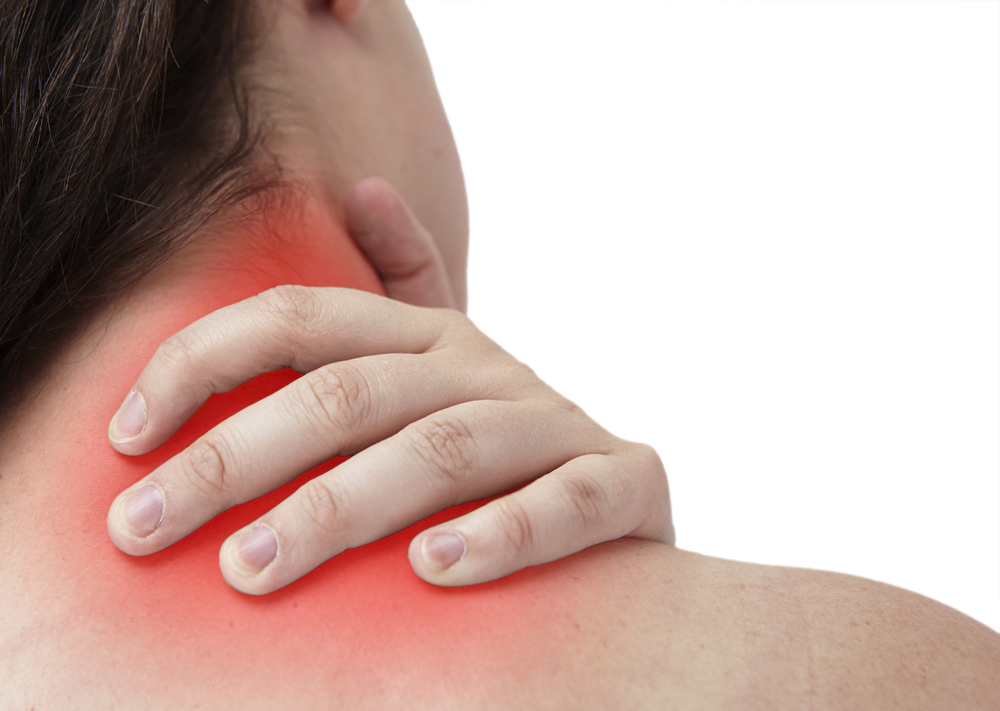 Common Neck Pain conditions treated by Dr. Howard:
Headaches
Migraines
Numbness and Tingling in the arms and hands
Cervical radiculopathy
Cervical Canal Stenosis
Stiffness and decreased range of motion in the neck
How chiropractic help
Chiropractic care focus on the health of the spine. Chiropractic treatment for neck pain is to increase the function and movement between the joints in the neck, alleviate nerve impingements that causes pain / numbness and tingling and inflammation of the muscles and tissues involved that support the neck structure.
What our clients are saying
I love Dr. Howard, an excellent chiropractor who has been of great help for me. Her caring way enables one to truly form a partnership to getting best help possible. She is patient and spends time listening and explaining to her clients. My husband and I have truly benefited from her help. I highly recommend her.