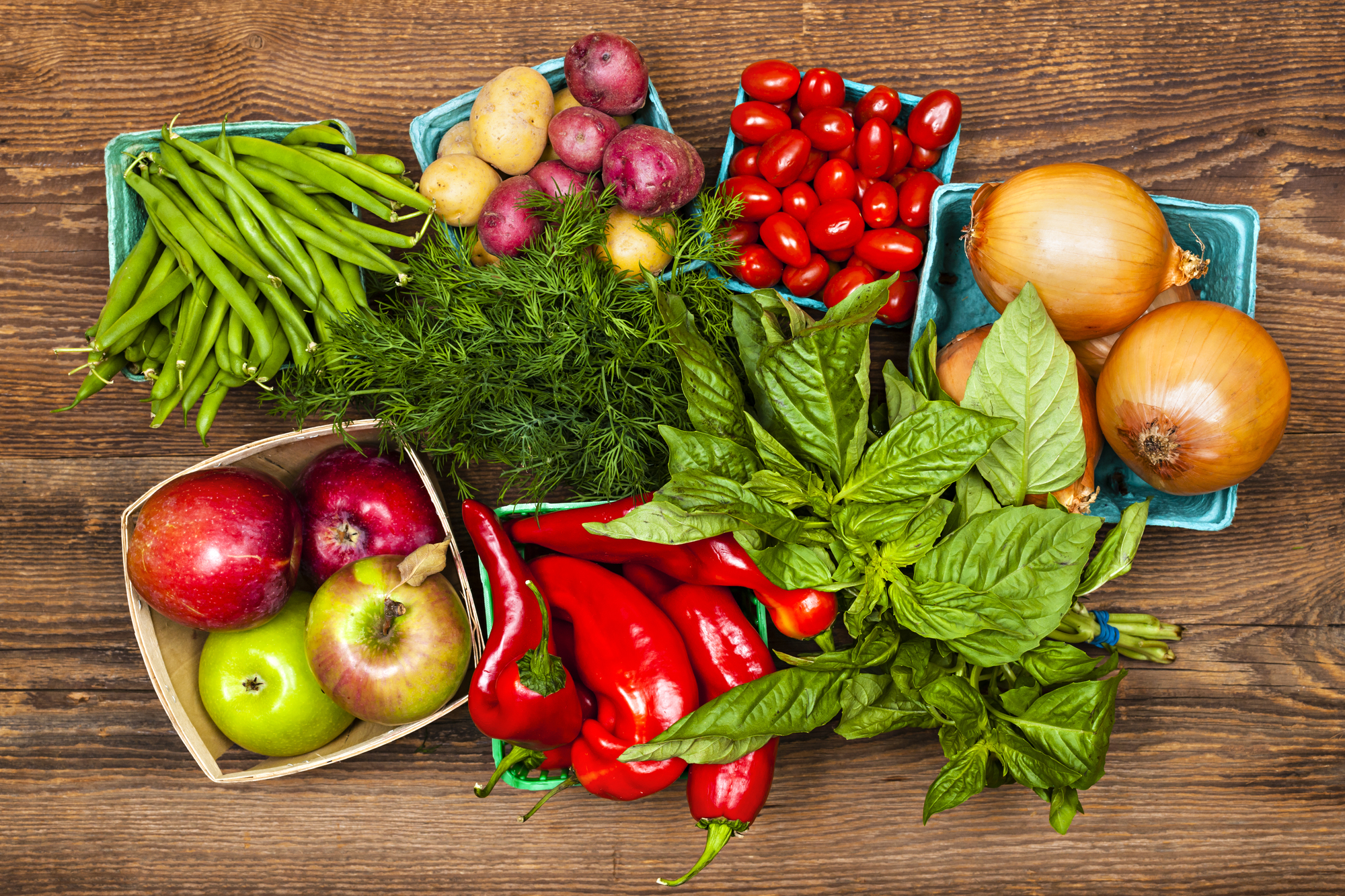 Nutrition Coaching
Dr. Howard is partnering with Christine Olson Health to give her patients access to premier nutrition services.
Christine Olson is a nutrition, whole living and fitness professional helping clients locally and around the world become successful in their health and lifestyle goals not only by teaching them to live well but to be the very best versions of themselves.
Christine is a Board Certified Holistic Health Counselor (AADP), a graduate from the Institute for Integrative Nutrition (IIN), a Group Fitness Instructor (AFAA), and a Beachbody Coach (recommends at home fitness and workout programs). Christine's philosophy isn't just about eating well; it's about all aspects of a life that make us the person we are today. Focusing on Relationships, Career, Spirituality, Finances – this is what it means to be healthy, happy and whole.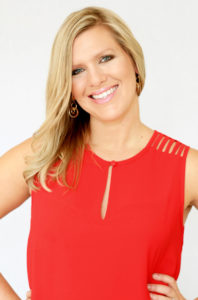 Christine Olson Health – Holistic Health & Lifestyle Coaching
Change can be difficult, even when it's a positive change like taking control of your health and wellness in a proactive, natural way. Our holistic health and lifestyle coaching services provide you with the support you need to make step-by-step changes in your life to achieve optimum health and wellness.
This includes support as we work with you to:
Set and accomplish your goals in a way that is empowering and exciting!
Understand and reduce bad cravings and find healthy alternatives.
Identify which foods may be causing discomfort (gluten, lactose, etc.)
Increase your energy levels to do the things you love!
Work towards and maintain your ideal weight.
Learn more delicious healthy foods and how you can make them a part of your daily life.
Improve your personal relationships.
Discover confidence to create the life you want for yourself.
Holistic health and lifestyle coaching addresses a variety of challenges in your every day life that may keep you from achieving your goals, whether those challenges are mental, physical or emotional.